---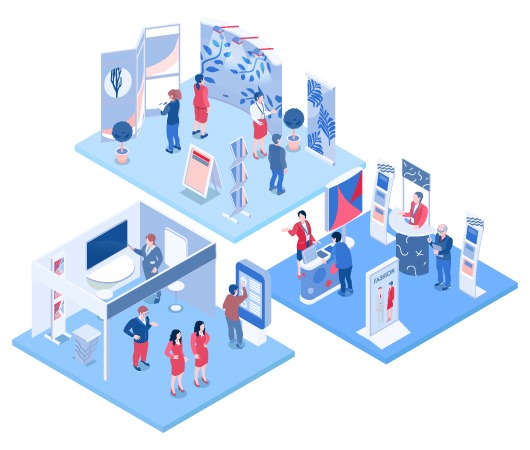 Thank you for your interest in WORLDSymposium™ 2021 Exhibit and Support Opportunities
There are numerous opportunities to be part of this exciting virtual and live forum through support of the 2021 Scientific Meeting. Exhibitor Prospectus, Satellite Symposia and Support Opportunities will be available by starting September 1, 2020.
---
Mission
The mission of WORLDSymposia is to provide an interdisciplinary forum to explore and discuss specific areas of interest, research and clinical applicability related to lysosomal diseases. Each year, WORLDSymposia hosts a scientific meeting (WORLDSymposium) presenting the latest information from basic science, translational research, and clinical trials for lysosomal diseases. WORLDSymposium is designed to help researchers and clinicians to better manage and understand diagnostic options for patients with lysosomal diseases, identify areas requiring additional basic and clinical research, public policy and regulatory attention, and identify the latest findings in the natural history of lysosomal diseases.
---
The Premier Scientific Meeting for Experts in the Field of Lysosomal Diseases
Be a part of the largest, most exciting international gathering of lysosomal disease professionals in the world. More than 1,900 participants from across the globe will come together both in person and virtually to focus on improving the lives thousands of patients suffering from these many rare diseases. The WORLDSymposium 2021 Virtual Exhibit hall will feature the latest advances in treatment, research, and cutting-edge technology in the lysosomal disease community.
As an exhibitor in or supporter of the lysosomal disease community, you can:
Build brand awareness in a competitive marketplace
Generate quality leads and enhance customer relationships
Collaborate with experts in the lysosomal disease profession
Introduce new products and cutting edge technology
---
Sign up to Receive Updates
Be sure to sign up for Exhibitor and Support Opportunities Updates for important notifications and deadlines.
---
Content last updated on August 17th, 2020 at 03:16 pm